These are NOT paid advertisers, these are vetted products and services that have achieved member VIP status through quality & consistency.

Woman-owned, woman run business. THE best skincare line available. Visit their storefront for a facial in Long Beach, Ca.
PAX ERA for oil & PAX 3 for flower/concentrates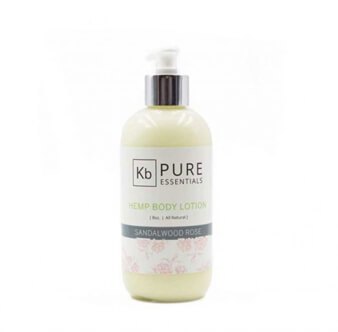 Women owned, women run business. Best Personal & Body Care products made right here in San Diego, Ca.